Spin your story with friends and family
Peddlers Pub, located in the Capitol Ridge Building, serves traditional American fare in a cool and modern space.  Open for lunch and dinner seven days a week, you will enjoy a full bar, outdoor seating and free parking.  Just off I-94 and a short walk from the state capitol building, Peddler's Pub is a great place to meet and eat.
Ask your server for the "10 speed discount" and receive 10% off your total food order.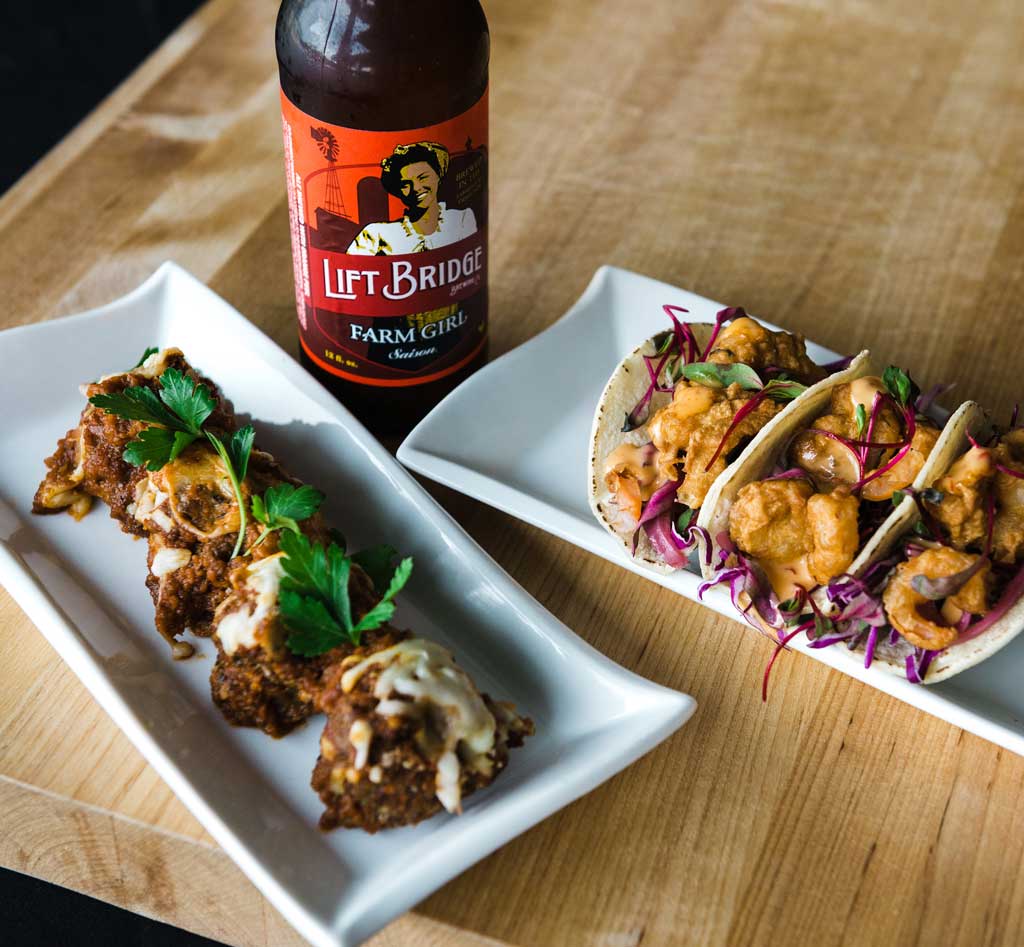 Menus
Classic American fare with daily lunch and dinner specials.  Stop in today!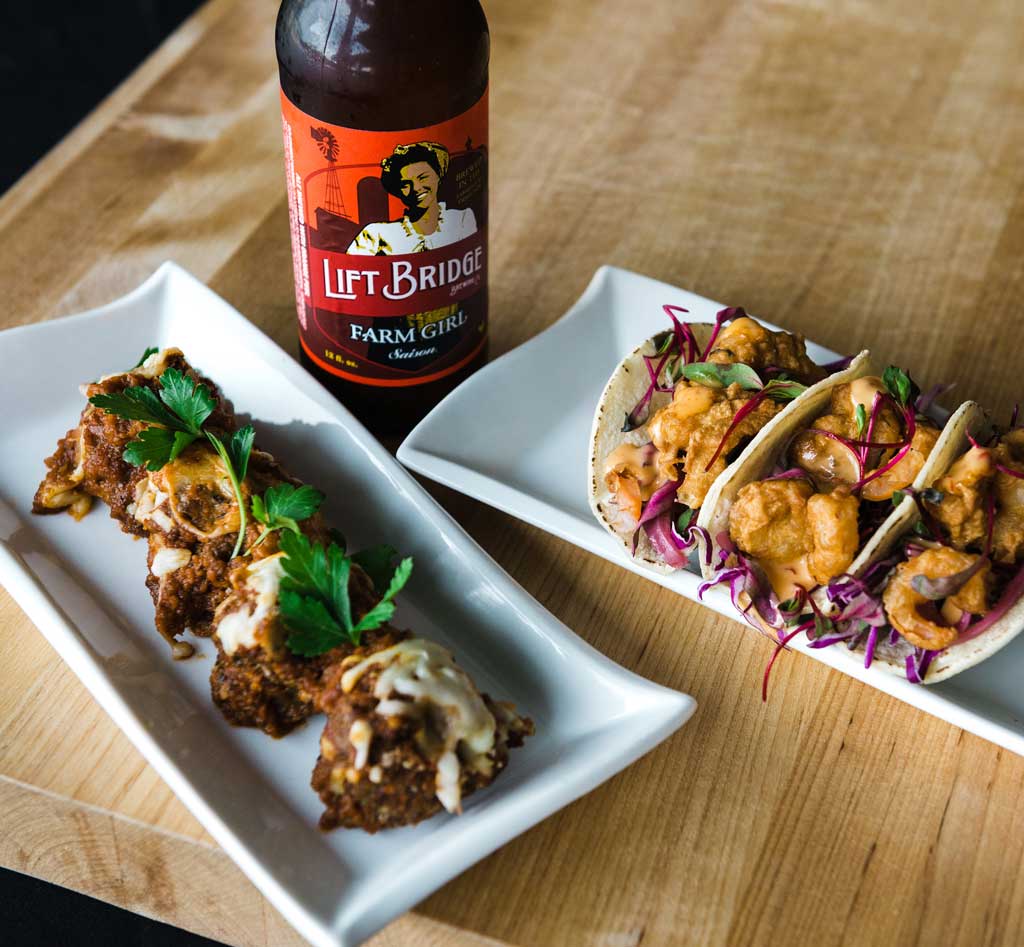 Hours
11am to 9pm
6 days per week, Monday thru Saturday
Hours
11am to 9pm
6 days per week, Monday thru Saturday
Contact
651-227-9246
Sales@capitolridgehotel.com
Capitol Ridge Building
161 St Anthony Ave
St Paul, MN 55103